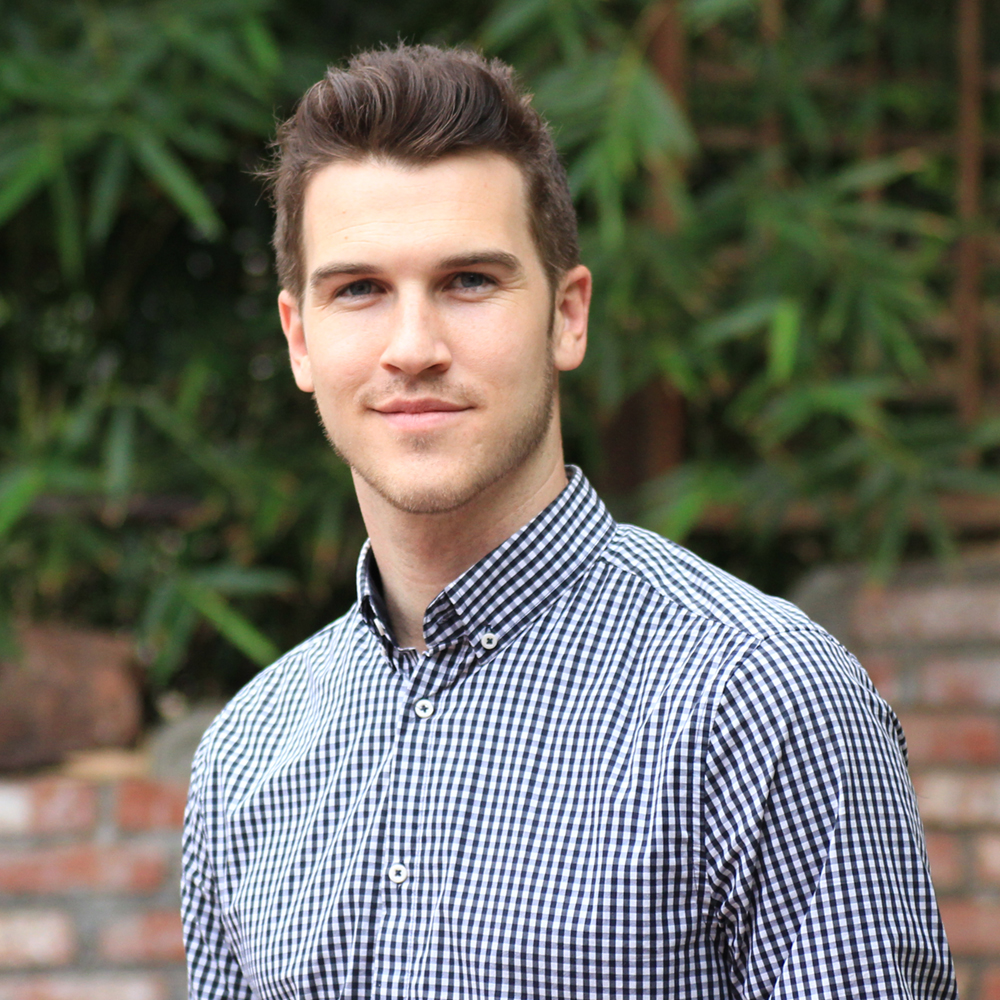 Ben Bledsoe (Producer)
Born in Snellville, GA, Ben Bledsoe grew up acting and singing; you could often find him in commercial and television spots throughout the 90s.  At age 16, Bledsoe was a founding member of the band Natural, who earned two US Gold Records, toured internationally and went on to sell over 2 million records worldwide.
Bledsoe has guest starred in notable TV shows including "House," "The Mentalist," "Glee," "CSI," and Disney Channel's "Jessie."  Ben first met director Nicholas Mross on the set of Riddle where Ben starred alongside Val Kilmer and William Sadler.
Combining his love for writing, acting, singing, publishing and producing, Bledsoe went on to found 44th Floor Productions in 2005, home to the upcoming feature-length documentary THE RISE AND RISE OF BITCOIN, which has its world premiere at the 2014 Tribeca Film Festival.