The Hollywood Reporter!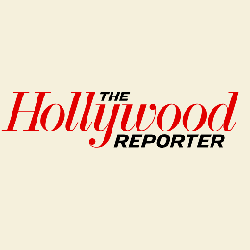 As we come closer to the final stages of production we are noticing more and more press around the film, and we were excited to see that the Hollywood Reporter did a story about "The Rise and Rise of Bitcoin".
Check out the Hollywood Reporter article here: http://www.hollywoodreporter.com/news/hot-docs-us-producers-crowdfund-447234
We will be sharing more news in the near future. Thanks for all of your continued support!
All the best,
The production crew
"The Rise and Rise of Bitcoin"