We're proud to Announce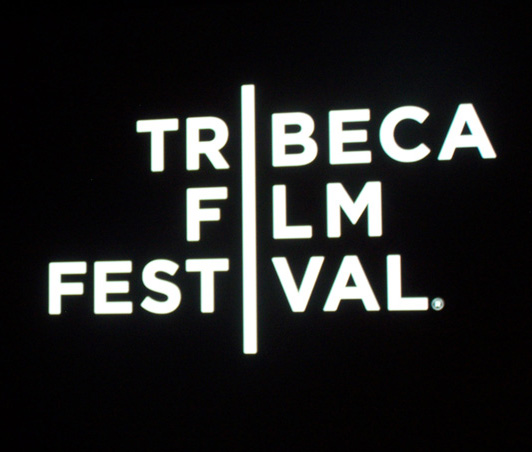 We are proud to announce that "The Rise and Rise of Bitcoin" has been accepted as an Official Selection at the Tribeca Film Festival. The world premiere of the documentary will take place on April 23rd at 5:30 PM at SVA Theatre 2 in Chelsea, NY.
After the premiere screening, there will be a panel discussion with the director of the film Nicholas Mross, our protagonist Daniel Mross, one of the characters from the film Charlie Shrem, and an undisclosed final panelist.
We are so thankful to everyone in the Bitcoin community who has supported us throughout this past year and a half of filming and are thrilled to be able to tell this story while helping spread an understanding of Bitcoin to the masses, while also offering unique perspectives and insights to the Bitcoin community as well.
Please check back here for official updates, and follow our social media pages as well.
All the best,
The production crew
"The Rise and Rise of Bitcoin"